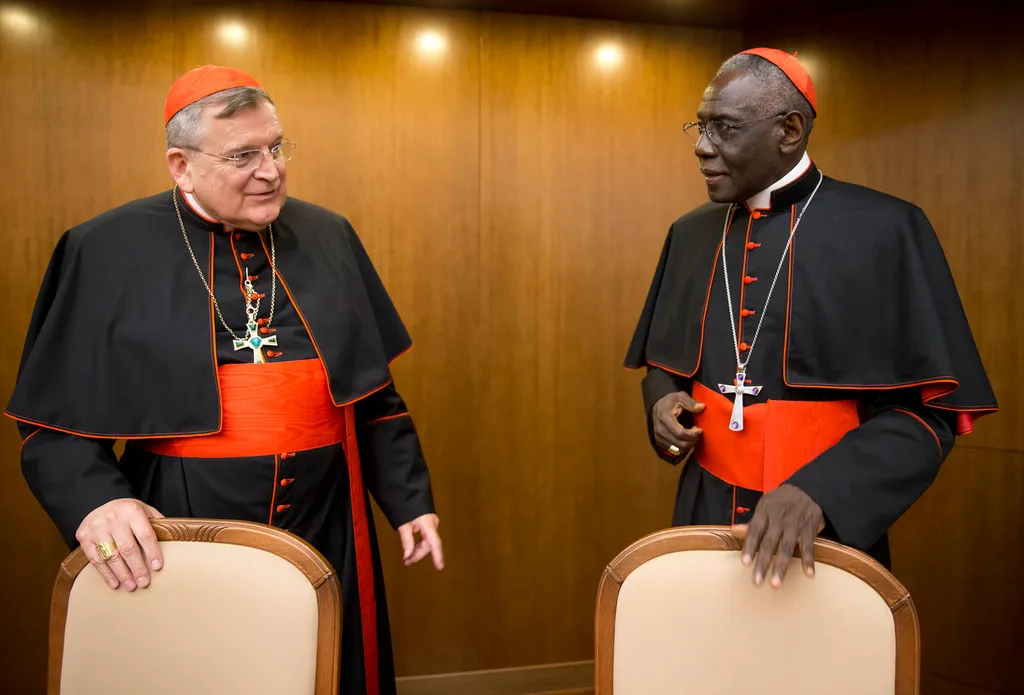 Five conservative cardinals from Europe, Asia, Africa and the Americas have challenged Pope Francis to affirm Catholic teaching on homosexuality and female...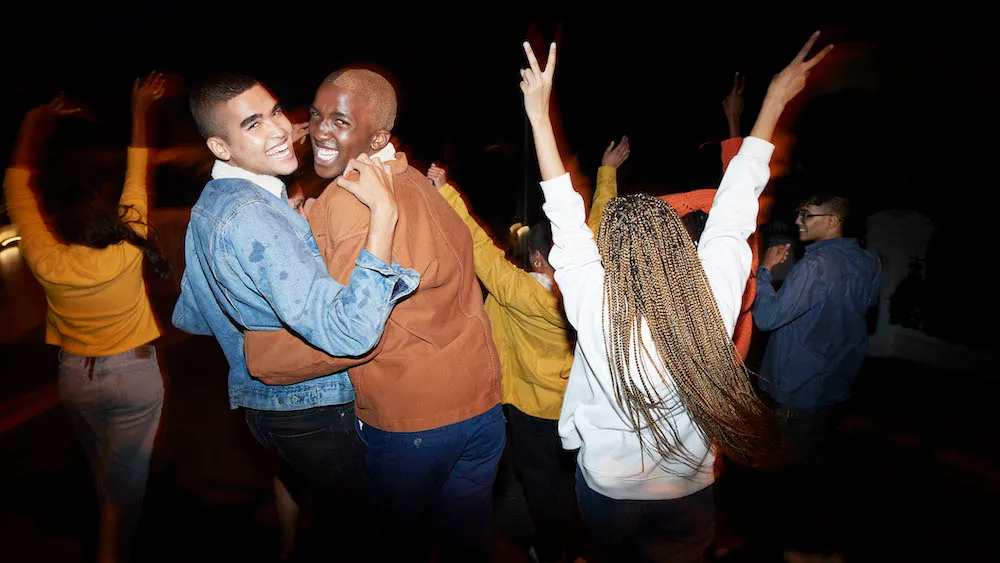 According to the Office for National Statistics (ONS), almost 1 in 10 of all 16 to 24-year-olds are estimated to identify as lesbian, gay, or bisexual (LGB).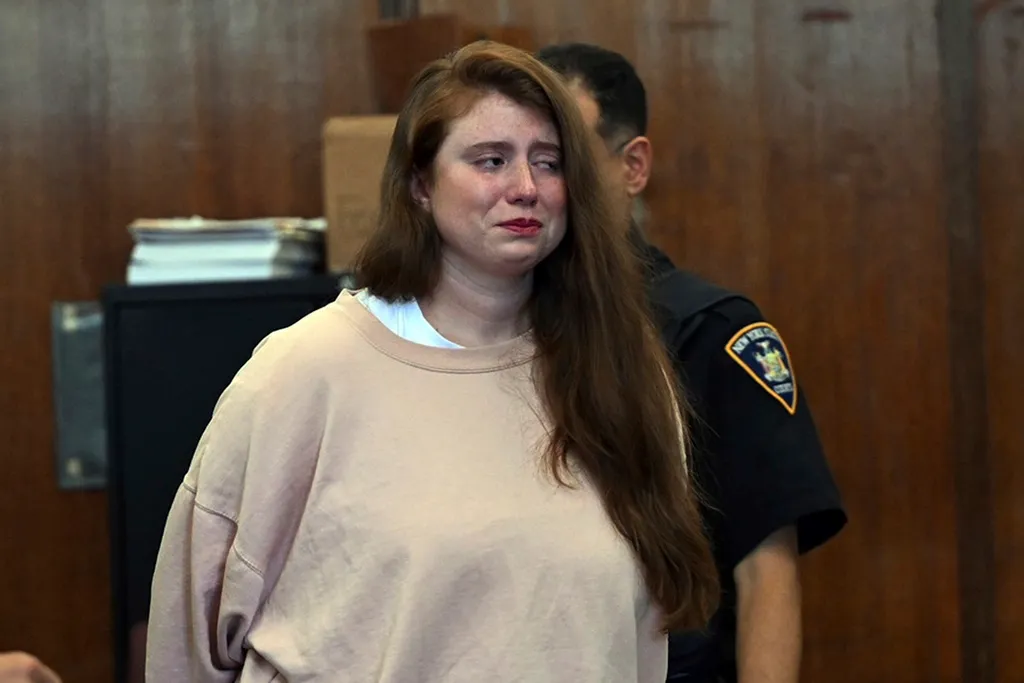 A New York judge sentenced a woman who pleaded guilty to fatally shoving an 87-year-old Broadway singing coach onto a Manhattan sidewalk to six months more in...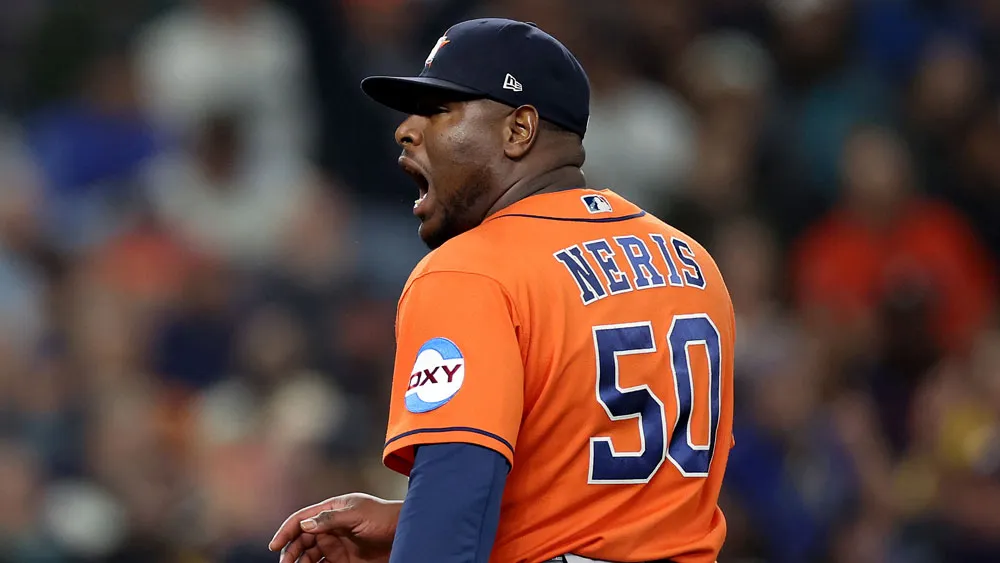 Over the past few days, public figures have been accused of using gay slurs in Spanish. On a baseball field in Texas and at a political dinner in Colorado.
Email Updates
Enter your email address below to receive daily email updates including news, giveaways and more.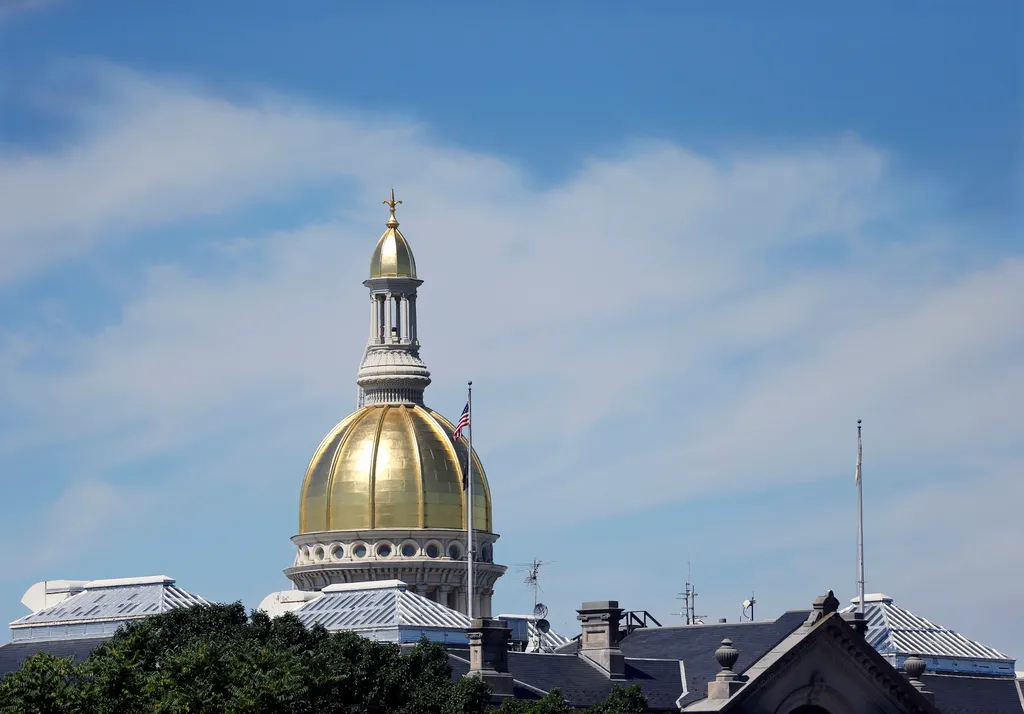 New Jersey Republicans are seizing on flashpoint issues in this year's election, aiming to energize voters over the state's lawsuits against school districts to...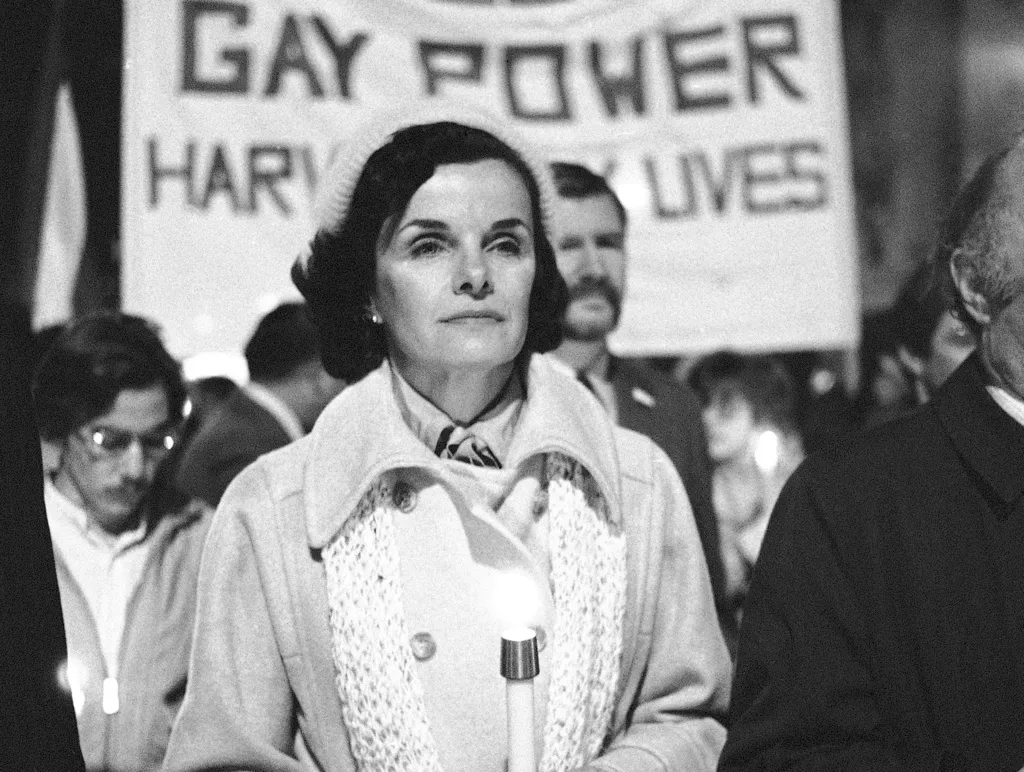 Dianne Feinstein once stood at the center of a pivotal moment in LGBTQ+ history. Decades later, in death, she's being lauded by LGBTQ+ leaders as a longtime...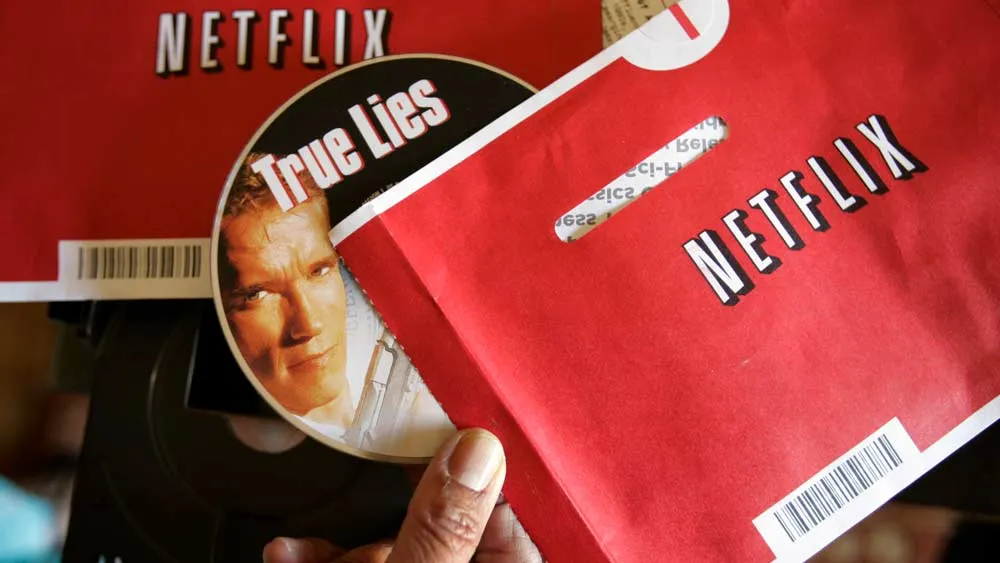 The curtain is finally coming down on Netflix's once-iconic DVD-by-mail service, a quarter century after two Silicon Valley entrepreneurs came up with a concept...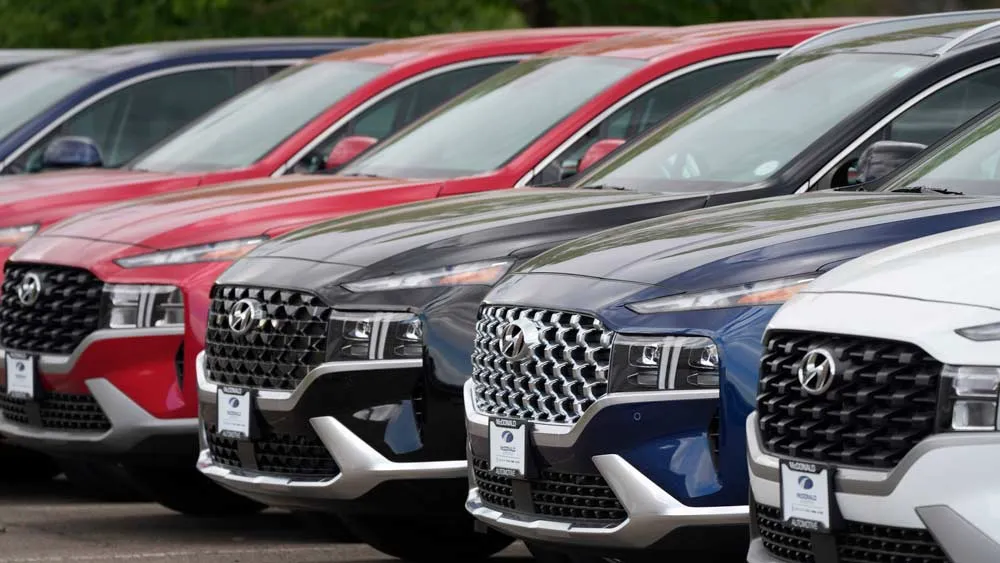 Nearly 3.4 million Hyundai and Kia vehicles in the U.S. are under recall due to the risk of engine compartment fires and it's important for drivers to check if...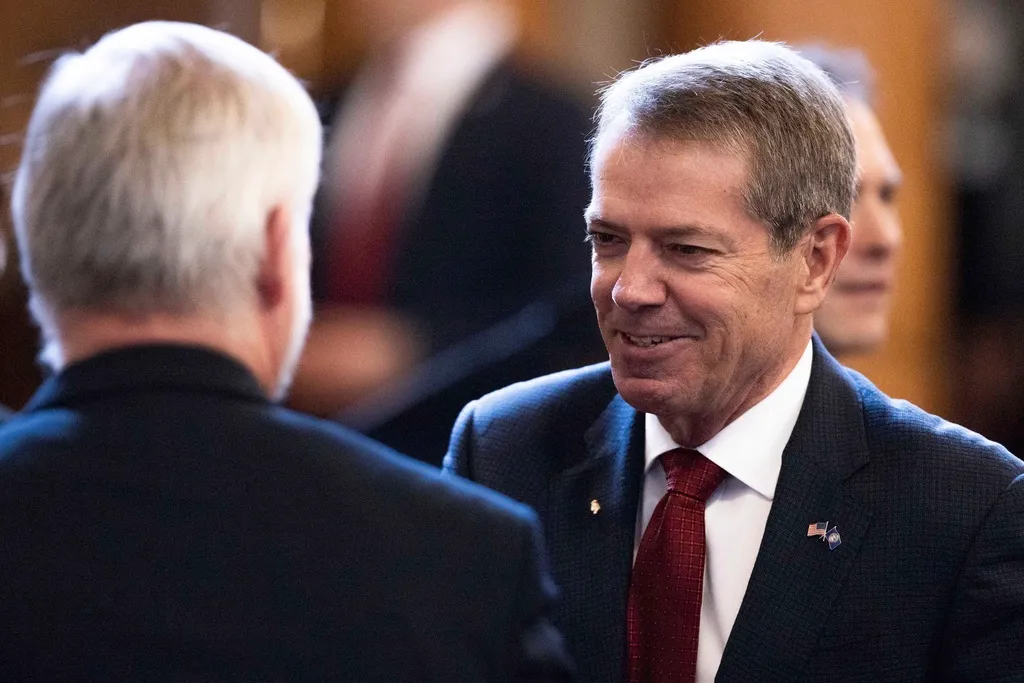 Nebraska is requiring transgender youth seeking gender-affirming care to wait seven days to start puberty blocking medications or hormone treatments under...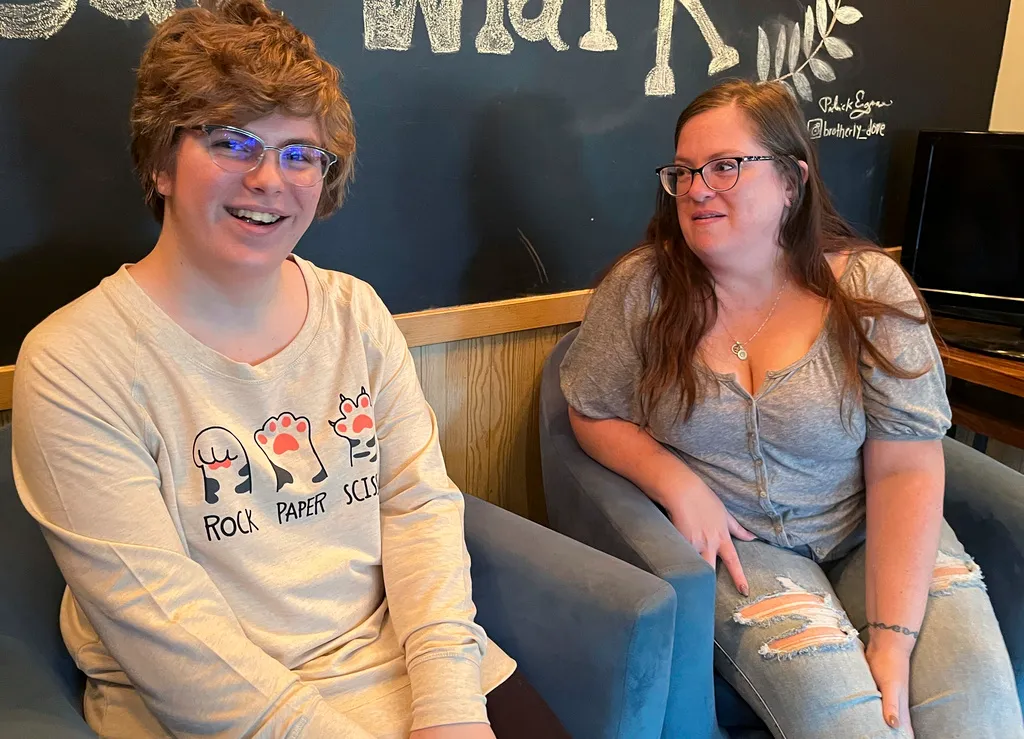 As Nebraska's new law restricting gender-affirming care for minors goes into effect this weekend, families with transgender children and the doctors who treat...